Enjoy authentic chai flavors inspired by its South Asian origins. From a classic bold Assam tea to the decadent Saffron-Rose, there is something for everyone in our handcrafted range of Chai Caps.
No artificial
flavors or
preservatives
Already have a brewer?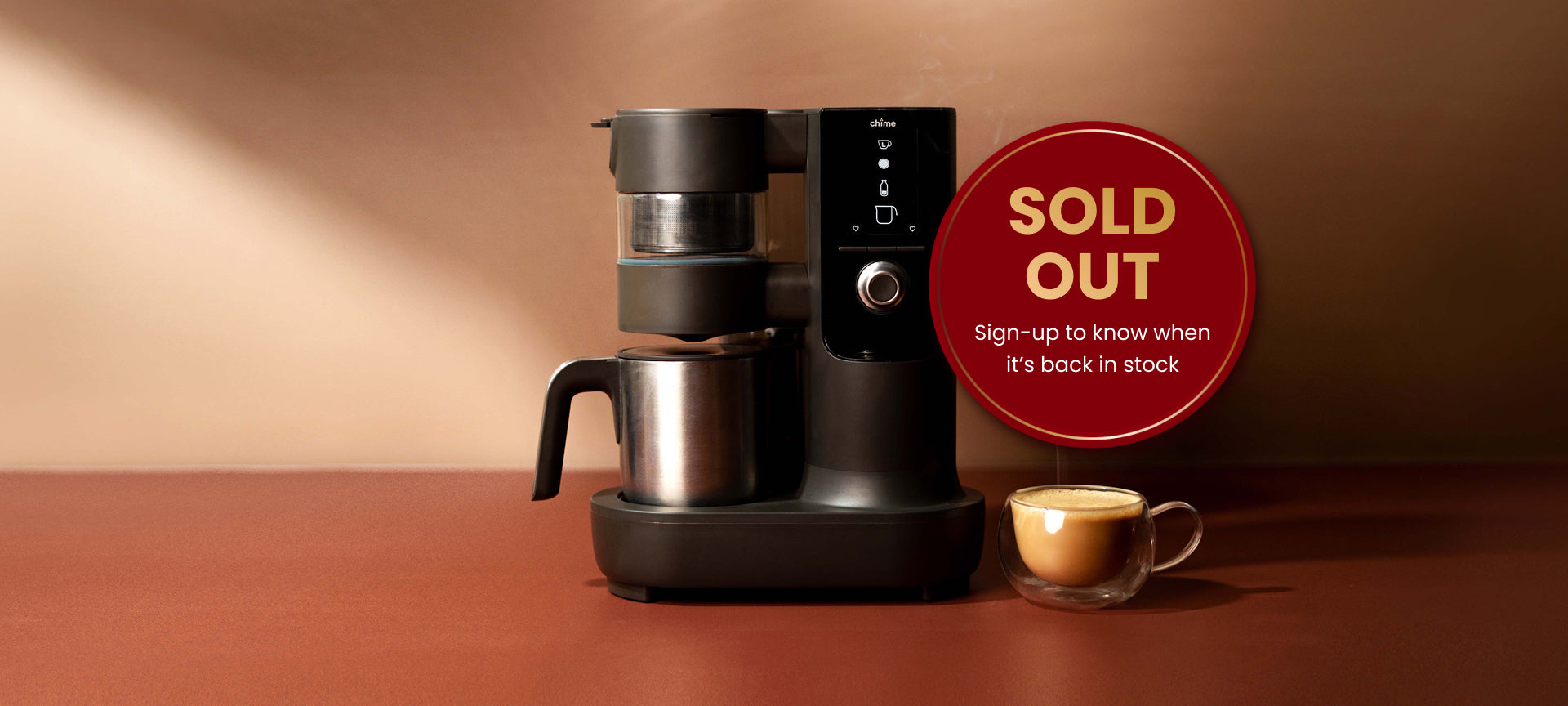 Authentic chai.
Made easy.
Freshly brewed using bold tea leaves
and warm aromatic spices. A variety
of delicious flavors to discover
Sold Out
"All the worries that you have about overboiling your milk, not mixing your flavours the right way and the right amount will all be taken care of by this machine."
"Now chai is having its hardware moment with a new appliance called the Chime by Camellia Labs."
"I can confirm the cup I had was delicious and different than the chai lattes I've had at Starbucks"
"Chime promises the perfect cup of chai in just three minutes"
"Chai tea is a complicated thing, and startup Chime wants to give it the same geek upgrade coffee has seen over the past five years."
"If enjoy a greatly brewed chai and are a fan of technology, then Chime is a great device for you to have."
"A single-cup Chai-brewer, made for those who fancy and dream of an instant-no-mess cup of Indian chai."






Tradition meets technology
to brew indulgence in every sip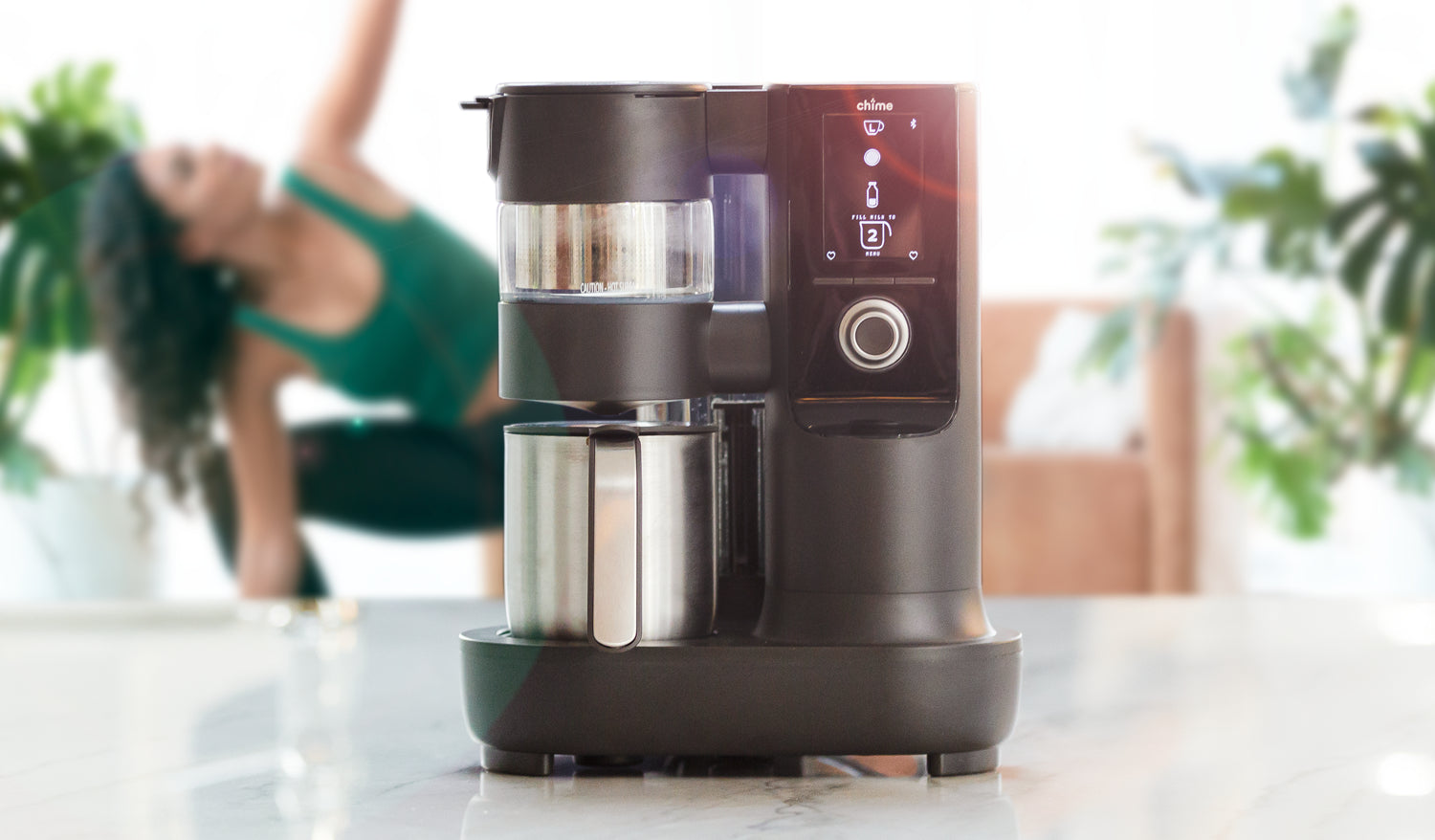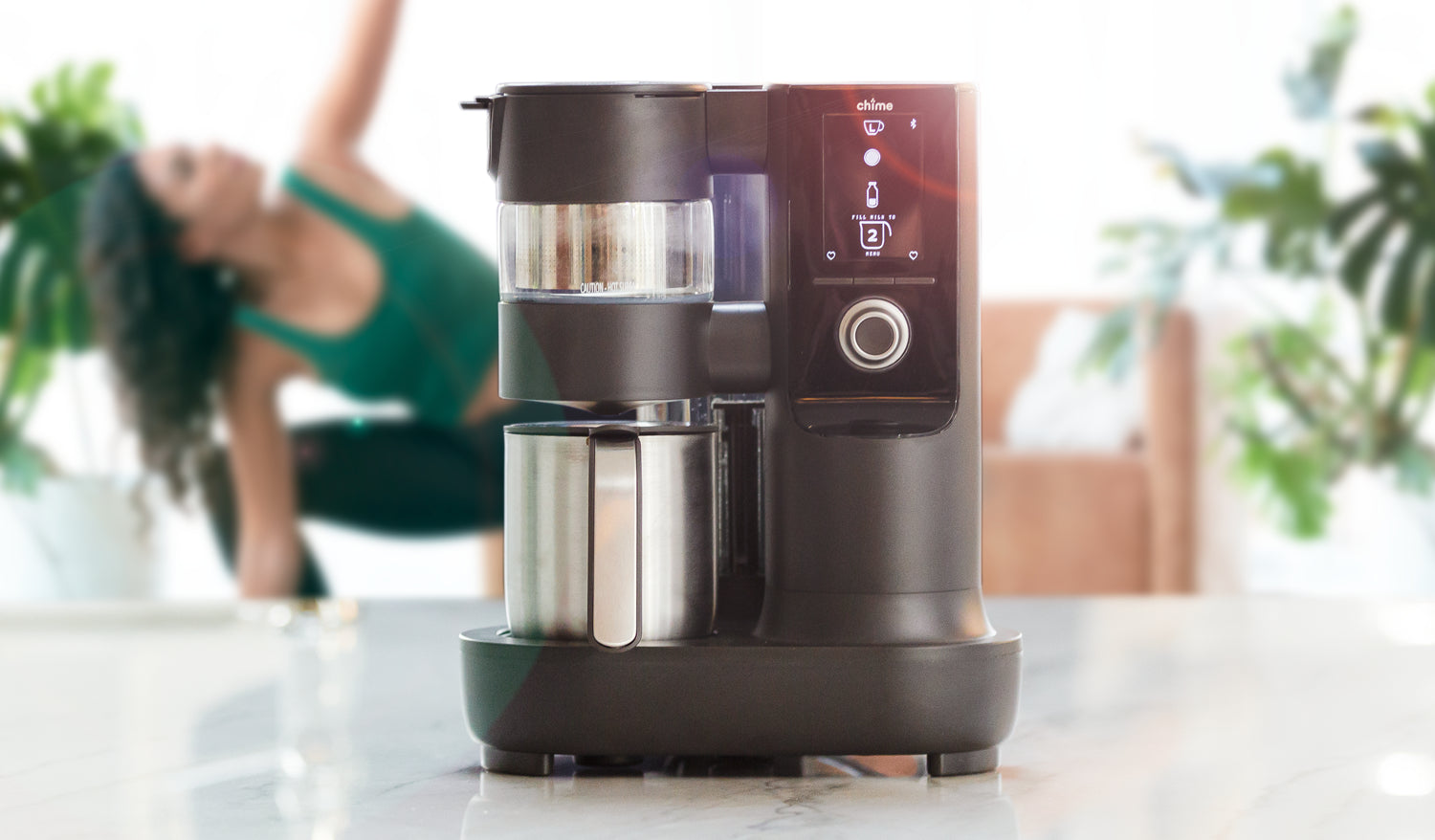 After a yoga session or during your work day, free up your time with the world's first home appliance for freshly brewed chai. It automatically infuses and simmers tea, spices and milk together giving you a perfectly consistent, soul-satisfying cup.
Easiest And Fastest Way
to Brew Authentic Chai
You get the best cup of chai without the messy clean up, commute, waiting in line, or nasty ingredients
Add your
choice of
sweetener
Prep Time
Physical Presence Time
Easy Clean Up
Authenticity
Quality of Chai
Price Per Cup
Brewer
5-minutes
Seconds
Authentic Leaves, no additives
Excellent
$1.44
15-minutes
15-minutes
(Standing over stove)
Authentic Leaves, no additives
Good
$0.60
Starbucks/
Cafes
30min to 1hr
30min to 1hr
Premixed, powders, concentrates & sugar
Poor
$4.65
Nespreso
2-minutes
Seconds
Premixed, powders, concentrates & sugar
Poor
$1.10
* Or any pack of your choice ** Change flavor or frequency anytime